Fri - Sat 11:30 - 23:00, Sun - Thu 11:30 - 22:00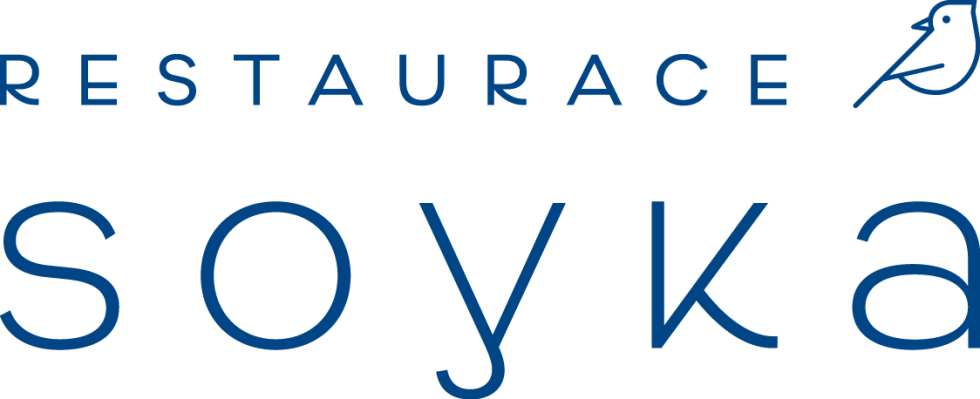 Simplicity. Intelligibility. Seasonality. Affordablility. Freshness. We make most of our things in the kitchen ourselves from fresh and quality ingredients. Which means that our menu is not so extensive, it is seasonal and therefore changes very often. There is the great Pilsner Urquell and the family brewery Hendrych on tap.
We are the only restaurant in Spindleruv Mlyn where you can enjoy superb meat from Josper grill. Steaks or even long-drawn meat from Josper grill have a beautiful smoky taste and disintegrate into a tongue. We support local farmers, breeders and producers. We look forward to you. Michal Húsek and Jan Kult.