…In a hazy mist, with scent of the forest.. Anche Spa
Do you also like early morning walks when the haze rises from the ground? The sun slowly cuts through the trees. Air is bleak and you're huddled in warm jackets. If you are standing in the right direction, sun rays shine through the branches of trees and lightly warm your face. The forest breathes to life and offers dewdrops as its brightest gems. You can behold a unique moment of the game of shadows and lights.
It has energy, positive vibrations and maybe a great portion of magic. Have you experienced it yet? Do you like it too? Then you are at the right spot and welcome to our SPA. A raw haze rising from the mountains will breathe on you, which will calm your mind. Something familiar will caress your senses and you begin to enjoy relaxation. Inhale and enter. Welcome to ANCHE SPA.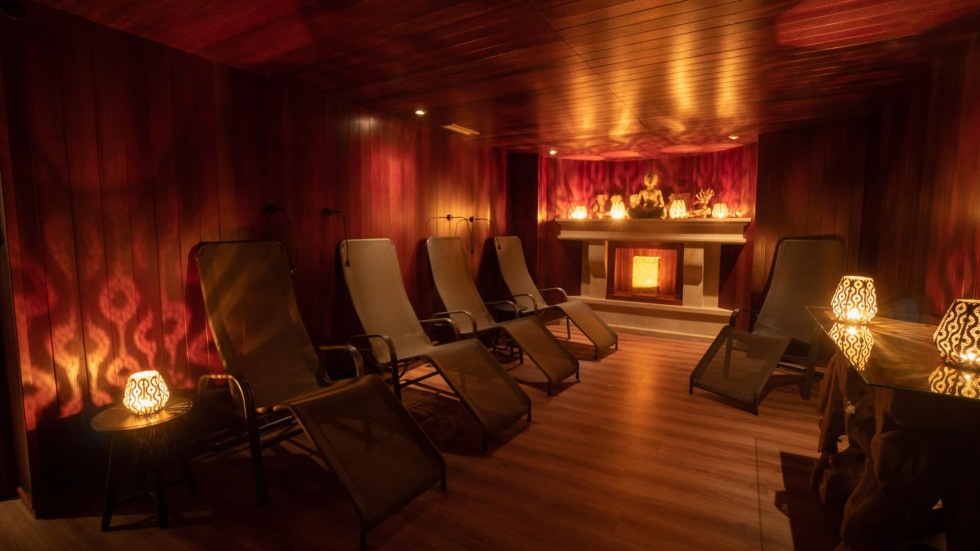 Relaxation area
Visit our ANCHE SPA and take advantage of the services that are included in the room rate. Relax with a cup of delicious tea or refresh yourself with fruit.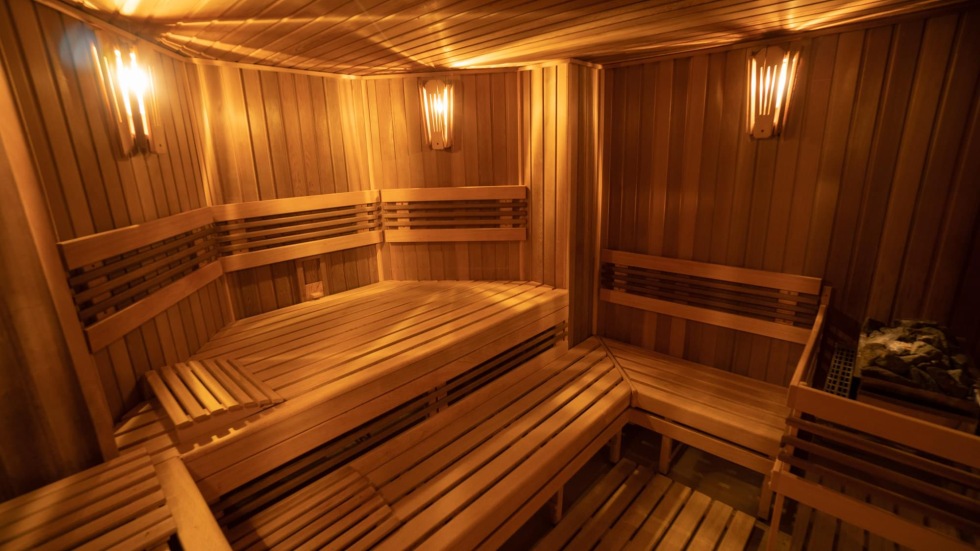 Sauna & steam room
Enjoy the services which are included in the room rate. Warm up your body in the finnish sauna, cleanse in the steam room. There is a wooden...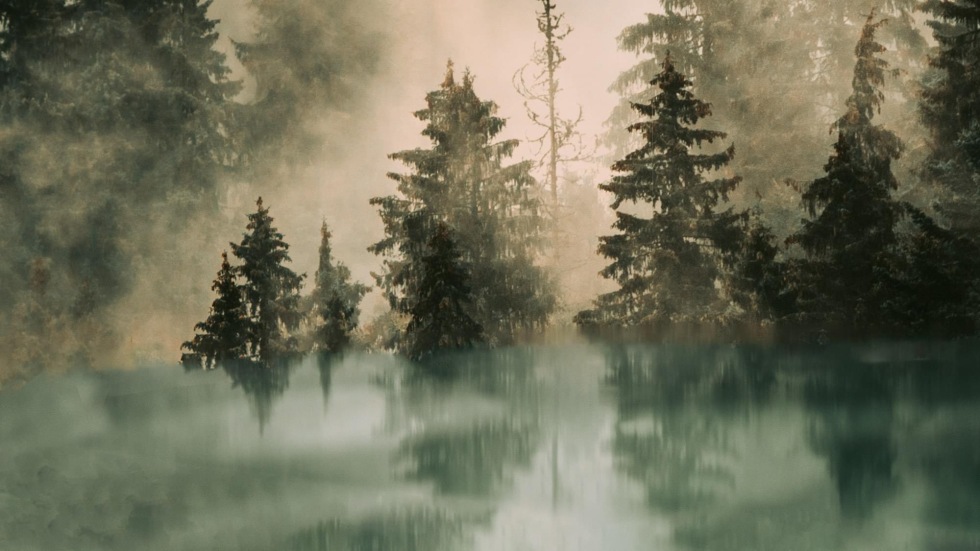 Private Whirlpool
Enjoy a private Spa! Treat yourself with a great relaxation experience, best in combination with one of our exclusive ANCHE SPA massages.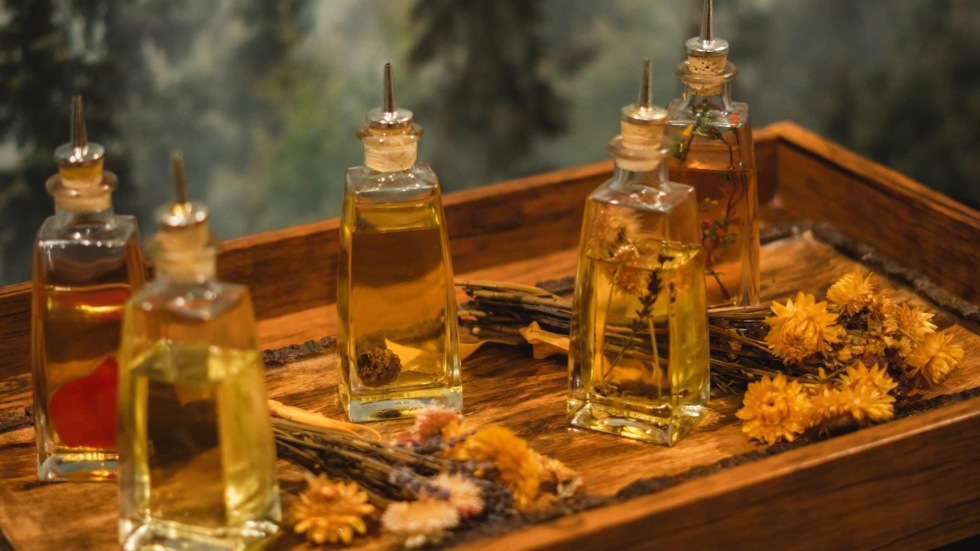 Massage Oils
Meadow flowers - Thanks to the combination of extracts from meadow flowers and essential oils, it relief muscle tension, helps blood circulation and warms the skin.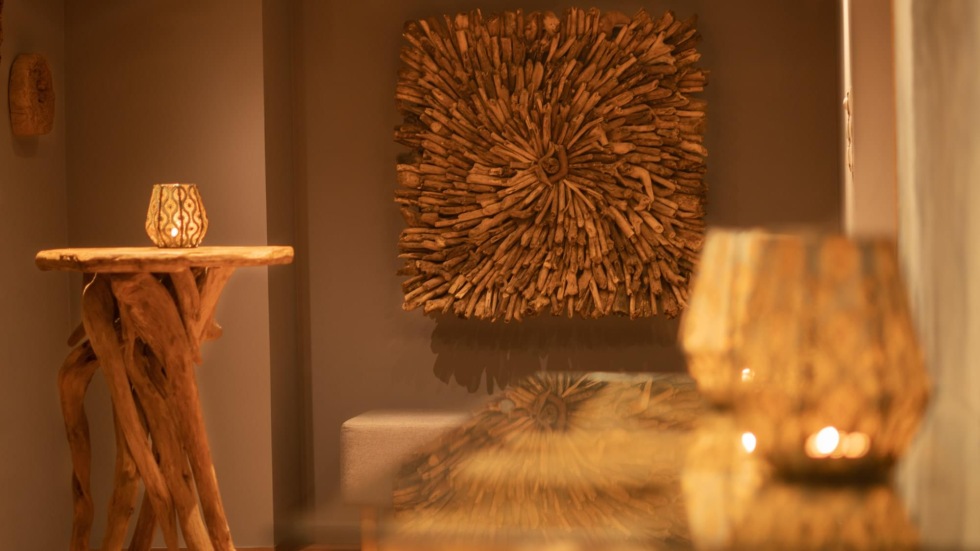 SPA Treatments
A gentle relaxing massage with a beneficial effect on the human psyche when you feel fatigue, exhausted and stressed caused by daily stressful routine.
Daily opening hours are 15:00 - 21:00. Children under 12 years of age are allowed to use SPA until 5.30 pm only.