The Highney Bar has It's purpose - business appointments or friendly meetings over a glass of spirit, wine or cocktail. It is perfect fit for exuberant decadent parties and allows to accomodate spectacular events up to 70 people. It's dominant is illuminated bar, full of delicious ingredients for signature and classic cocktails or striking shots, that attracts with a classics in a new, original presentation. There is an English fireplace with the sense of crackling wood. The bar has 35 seats and you can book it exclusively for your corporate event or private celebration. Take a seat in your favorite armchairs, order your drink and enjoy the nobility of the traditional Highney Bar.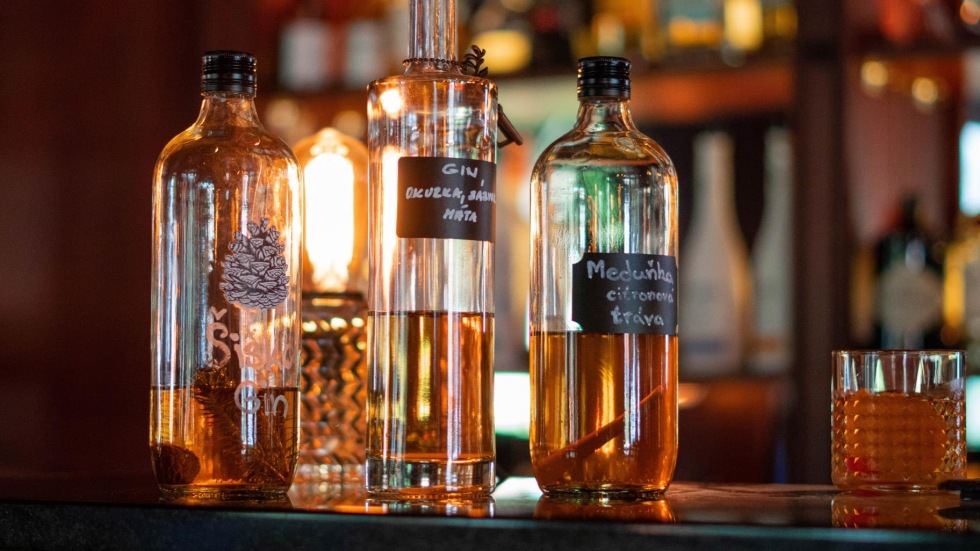 Highney bar menu
An intimate bar in a luxurious cherry wood design with a dominant chimney will the the right place to meet friends.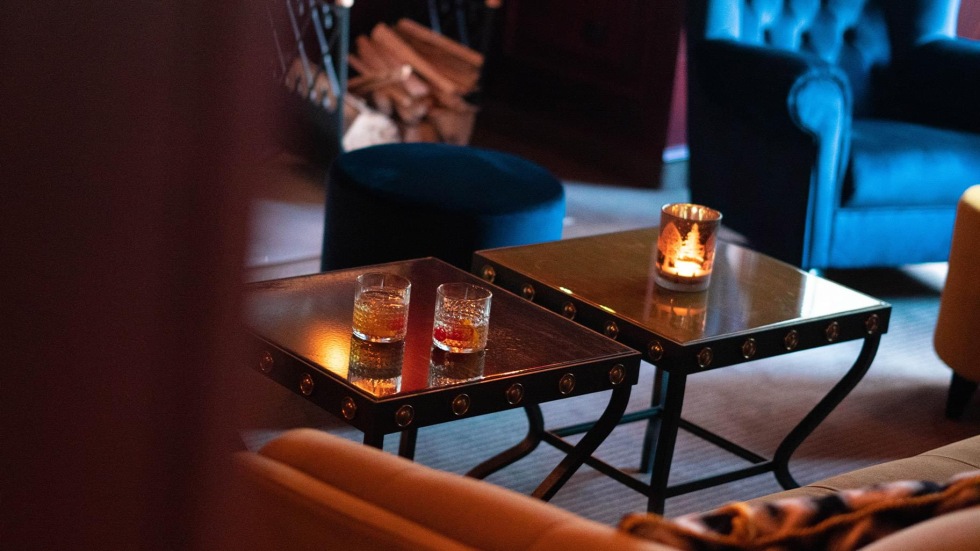 Party and events
We are experts in organizing private celebrations and corporate events for up to 70 people.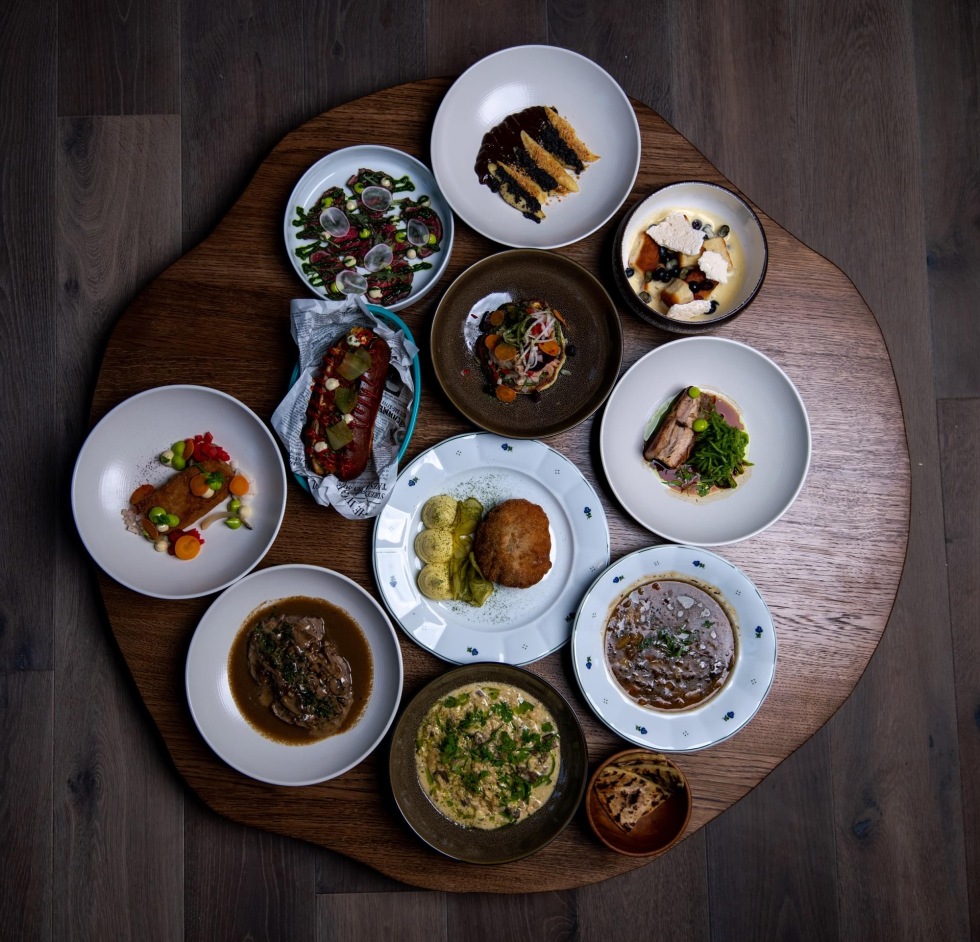 Restaurant Soyka
Traditional Czech gastronomy in a modern design and specialties prepared on a unique Josper grill.
Open Fri - Sat 10:30 - 24:00
Thu - Sat 10:30 - 23:00