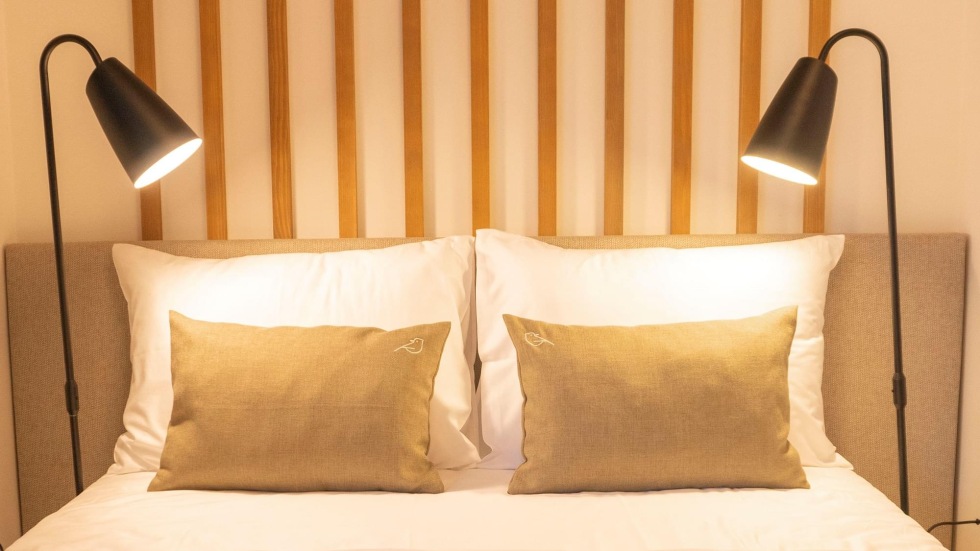 Do you enjoy your independence? Not sure if you really set for the trip? The best available rate is the right choice for you!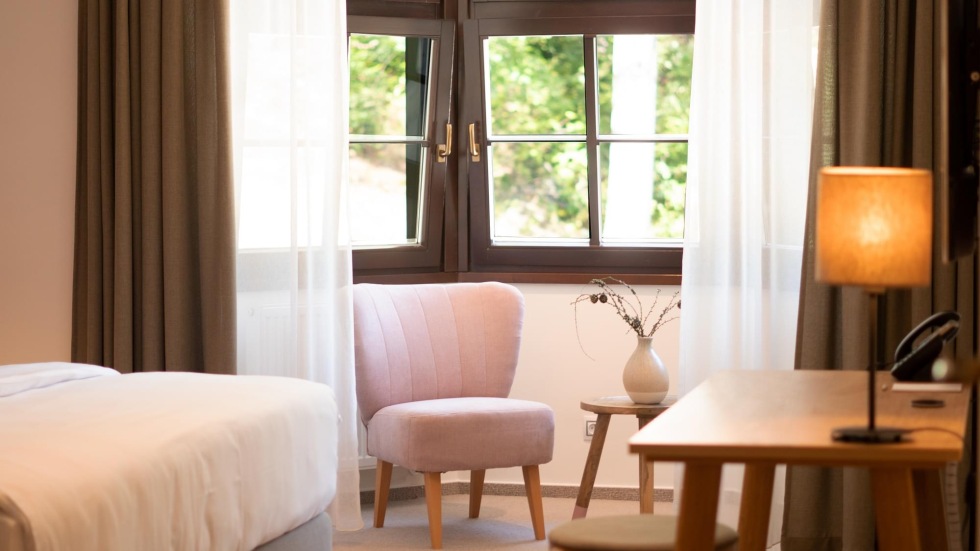 With this great offer you get a 10% discount from the best flexible price when booking two weeks in advance.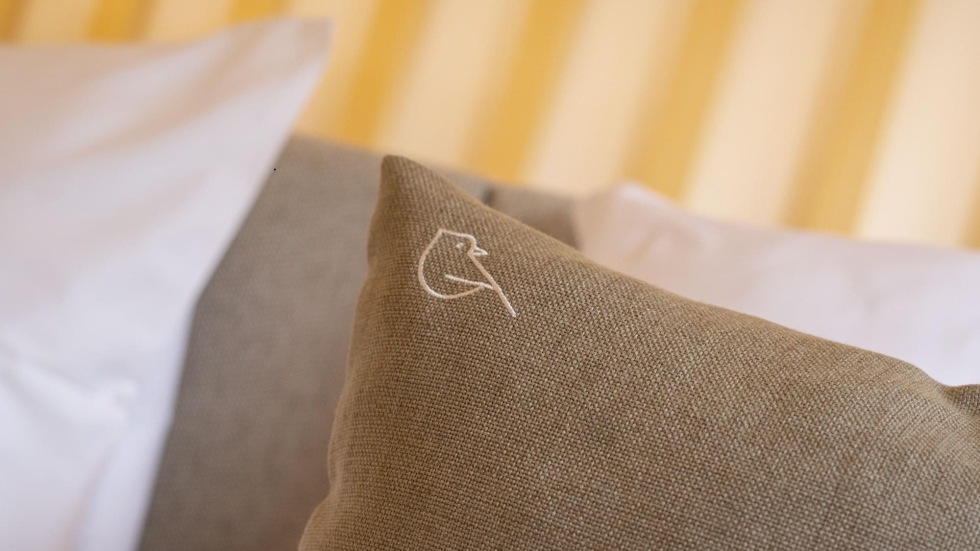 Stop shopping around and give your friends the most valuable present they can get - time for themselves! Our gift certificates are all about that.