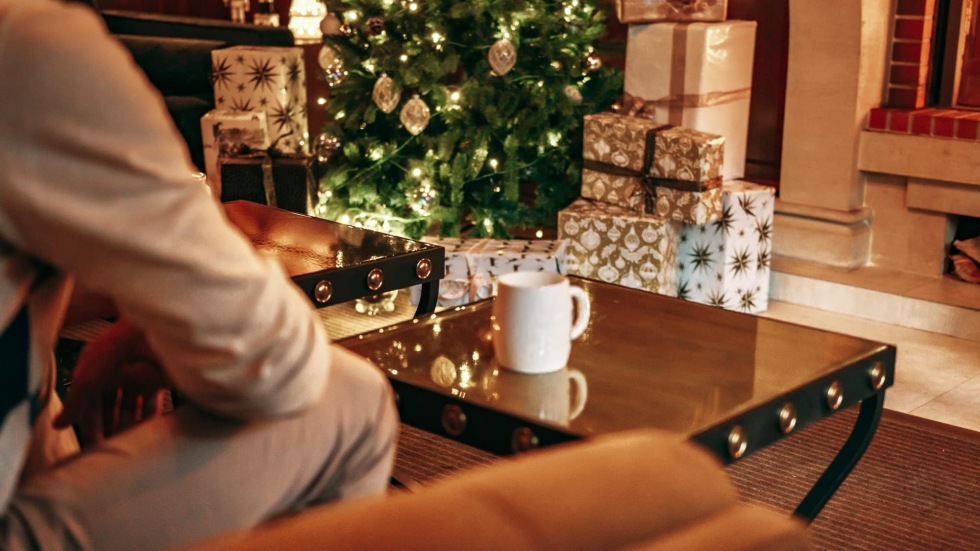 Christmas in mountain hotel
Dreaming of a Christmas without the rush and stress of the run-up to Christmas? Try spending the Christmas holidays in a hotel in the mountains. How about a walk in the snowy countryside on Christmas Eve or an adrenaline-fuelled skiing trip? In the early evening, just swing by and descend into a festively decorated restaurant with white tablecloths, candles, a Christmas menu and great service. The jingle bells jingle and you enter. The real Christmas cheer is just beginning.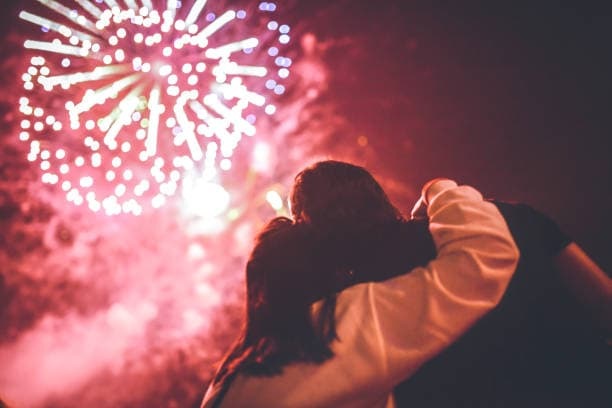 The craziest party of the year is about to begin. The buffet tables are bursting at the seams, the dance floor is beckoning. The more reticent can be stopped by an illusionist with sleeve tricks or a photo booth with crazy costumes.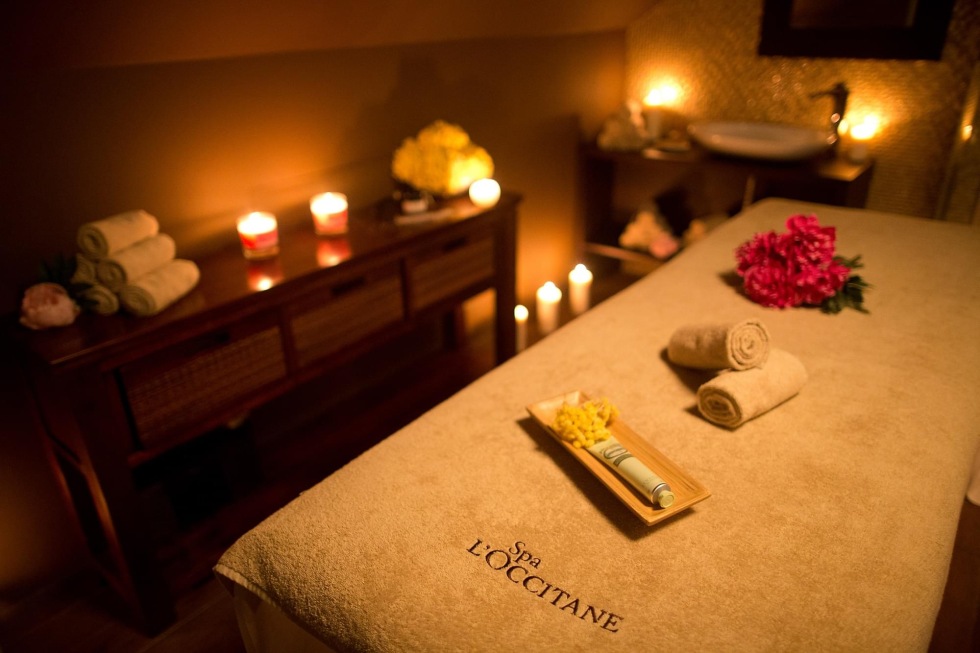 Book a convenient wellness package in the newly opened Hotel Soyka, which includes accommodation with half board, a relaxing massage, a private whirlpool and unlimited access to the sauna, steam room and relaxation zone of our wellness.