Advance purchase | Save 10%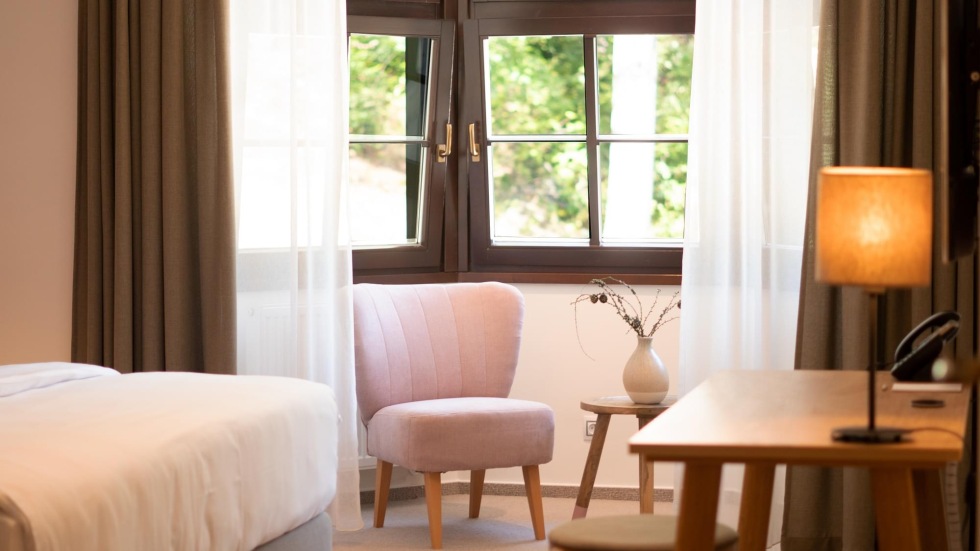 Advance purchase | Save 10%
Book your room up to 14 days prior to your arrival and save 10% on hotel prices with this great offer.
Whas it included in the rate?
Accommodation in room or Suite of your choice
Daily breakfast in Soyka restaurant
Wifi throughout the property
Espresso coffee machine
Luxury bathroom amenities by L´Occitane
Payment and cancellation policy:
100% prepayment is required during time of reservation

The stay cannot be cancelled and changed, cancellation or no show is subject to fully prepaid stay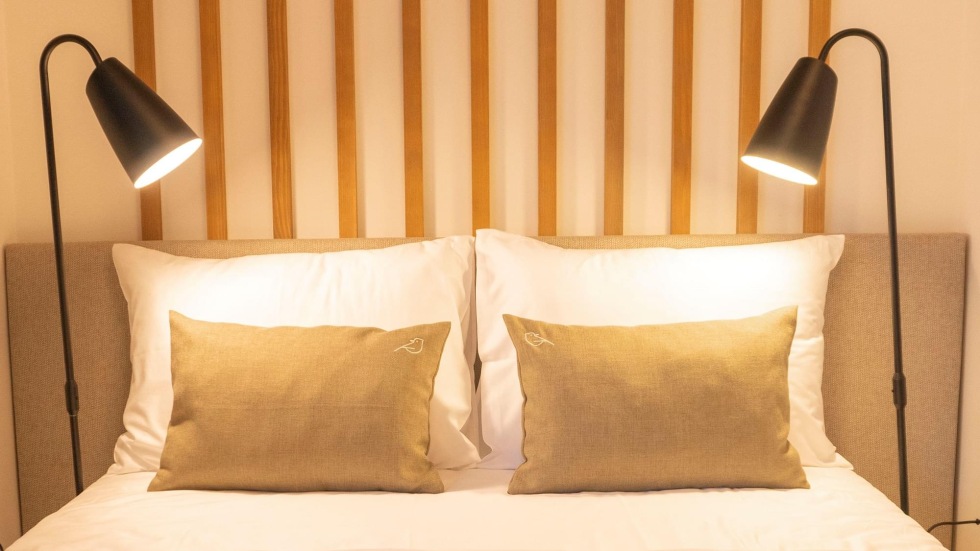 Do you enjoy your independence? Not sure if you really set for the trip? The best available rate is the right choice for you!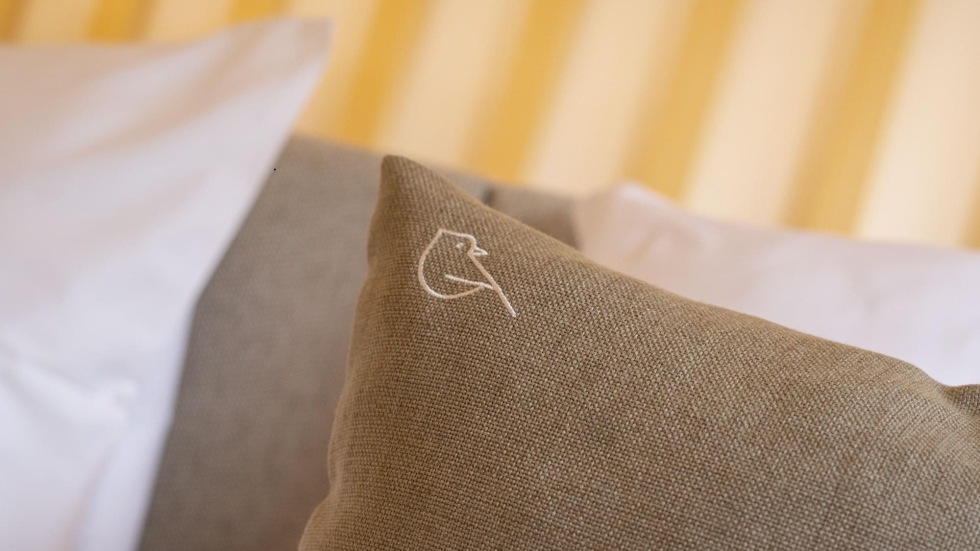 Stop shopping around and give your friends the most valuable present they can get - time for themselves! Our gift certificates are all about that.